Introduction
The arc_weather data sample contains selected meteorological records from the Toolik Field Station at Toolik Lake, Alaska, from 1988 - 2018. This data set offers opportunities to explore and wrangle time series data, visualize patterns (e.g. seasonality), and apply different forecasting methods.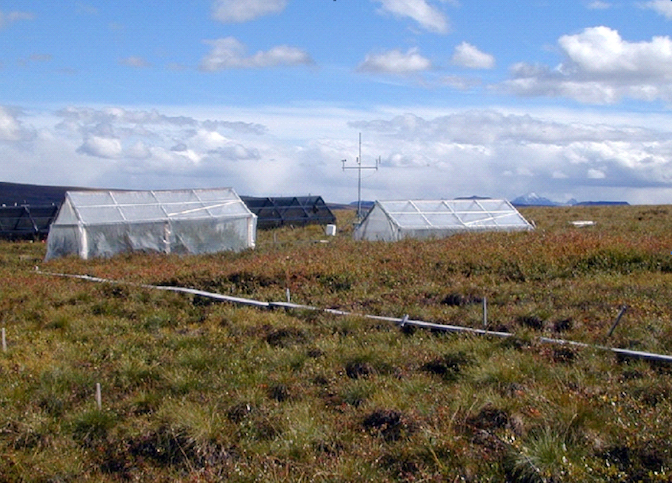 Data exploration
Attach required packages:
Here, we highlight daily air temperature (the data sample also contains records for precipitation and wind speed) using functions from the tsibble and feasts R packages (both part of the fantastic tidyverts ecosystem of "tidy tools for time series").
Once the data are converted into a tsibble in the last line above, we can use helpful functions in feasts (like autoplot() and gg_season()) to explore the time series data a bit more.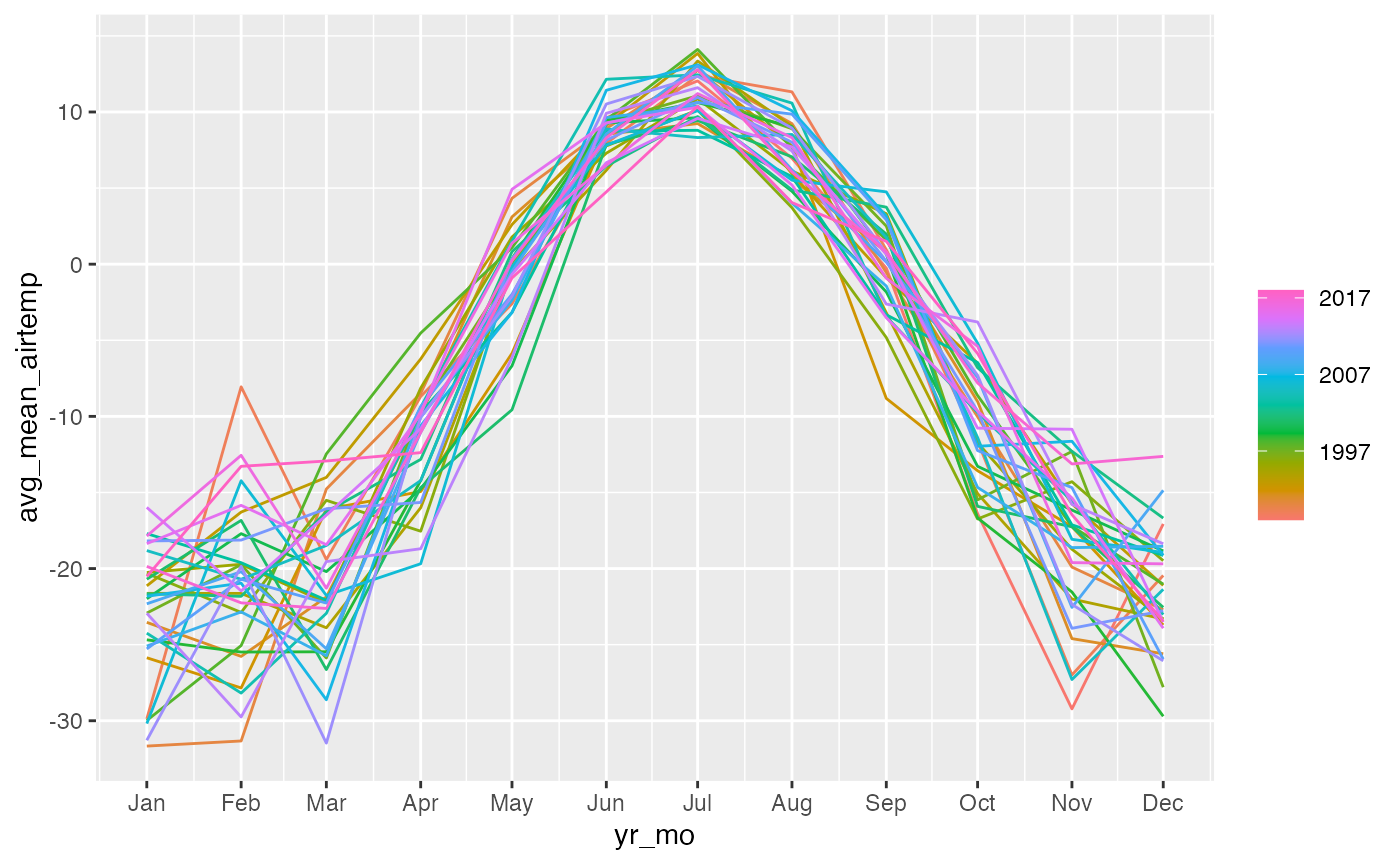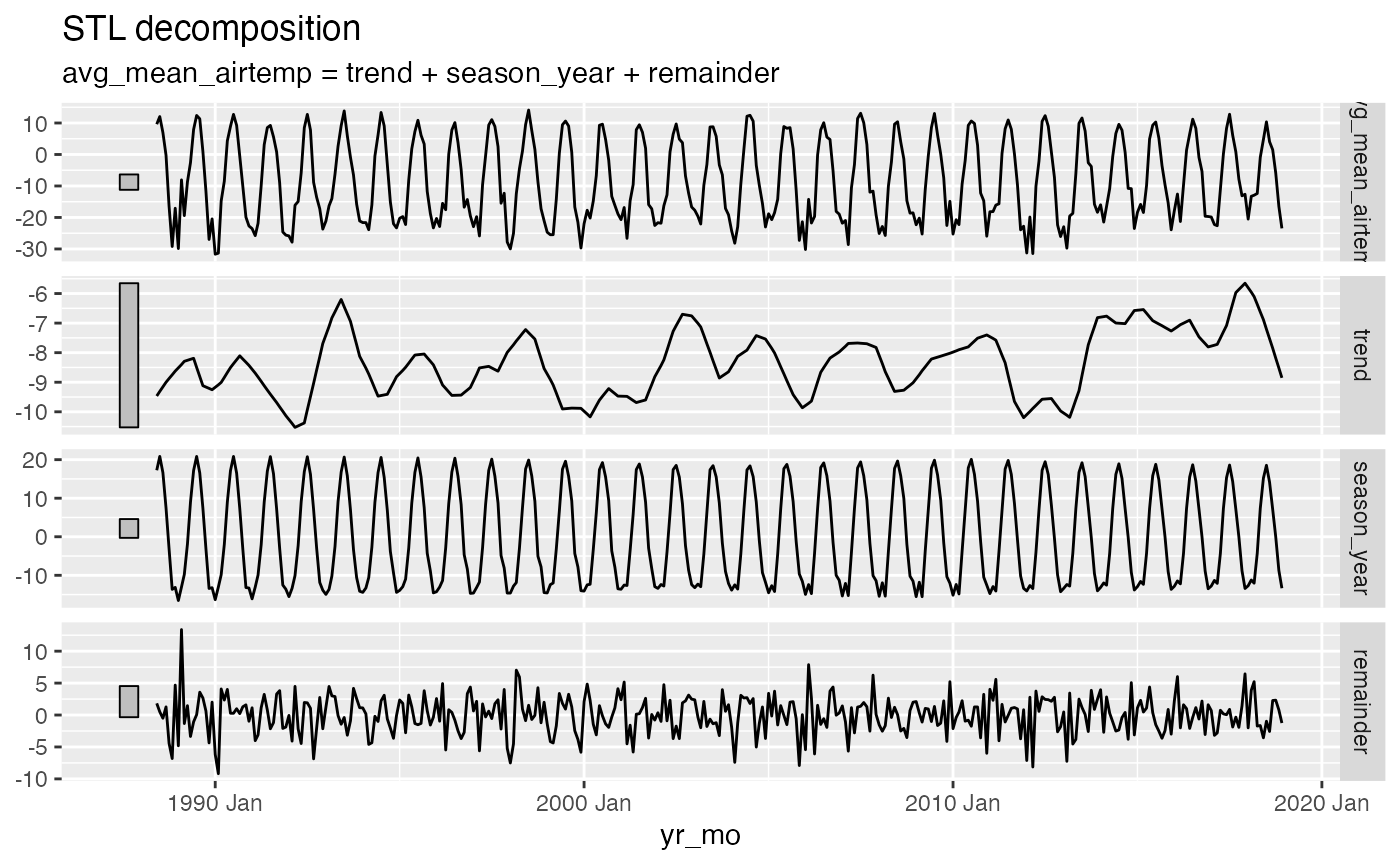 We might want to decompose the time series data to further explore components. See Chapter 3 Time series decomposition in Forecasting: Principles and Practice by Rob J Hyndman and George Athanasopoulos for more information on decomposing time series data.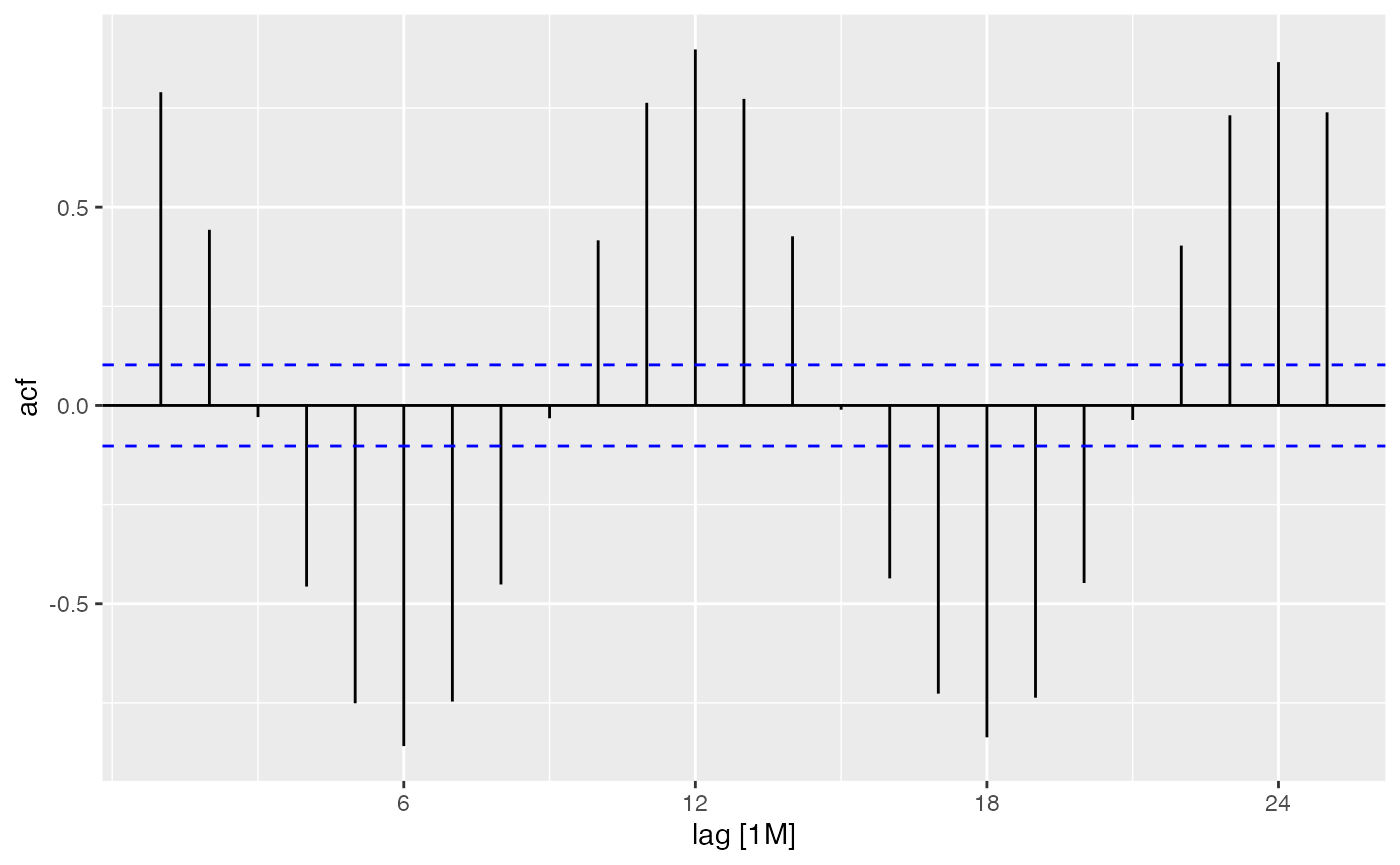 We can also explore autocorrelation: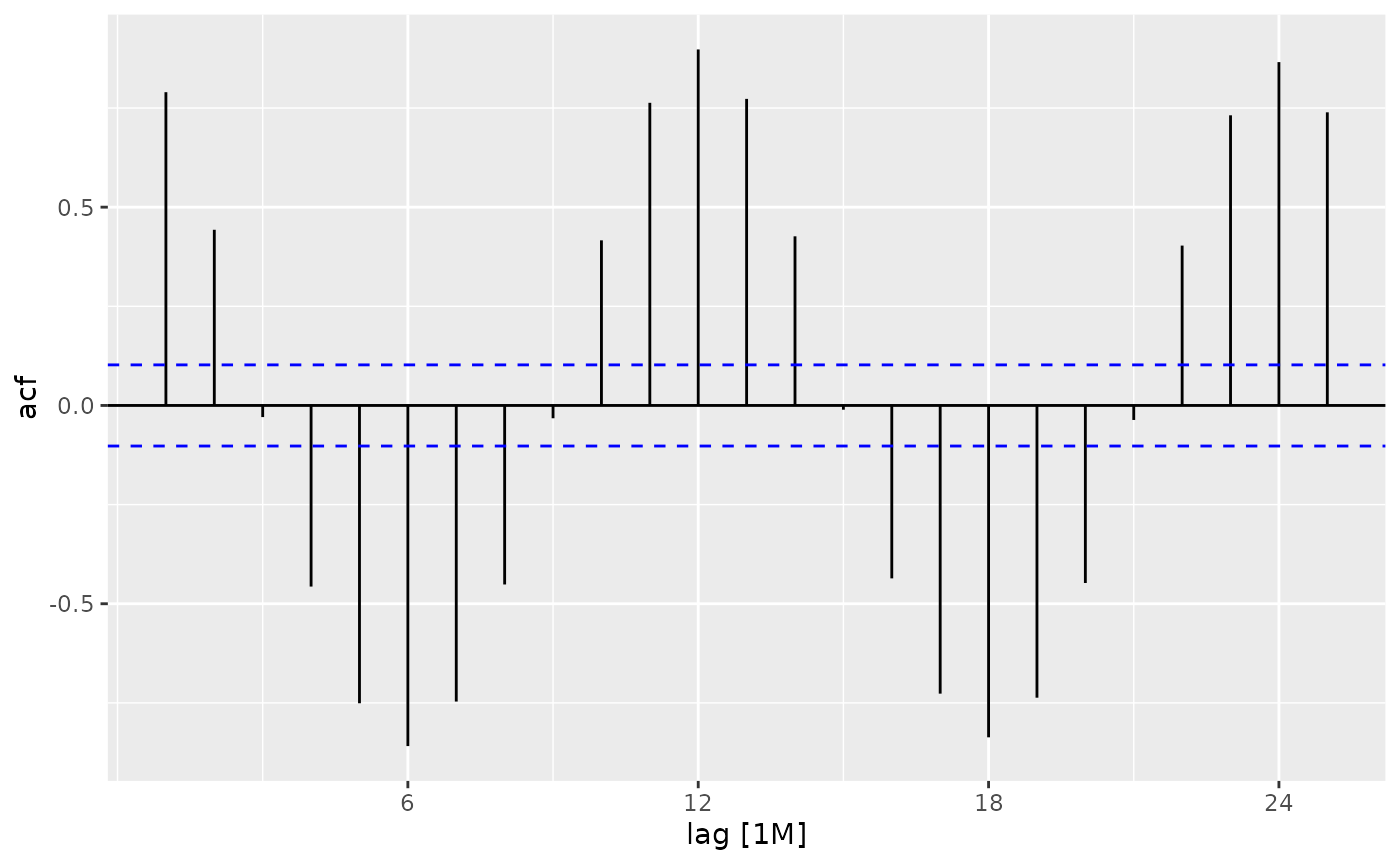 Then you can move on to time series forecasting and further analysis! Have fun with the arc_weather data sample from Arctic LTER.
How we processed the raw data
Download the raw data from EDI.org
Data cleaning



# Read that data




# View(stream_chem$attribute_metadata)




arc_weather

 

<-

 read_d1_files

(

arc_weather_path

, na 

=

 c

(

""

, 

"#N/A"

)

)




arc_weather

 

<-

 

arc_weather

$

data





# Simplify to convert date to class 'date', reduce variables to date, station, mean_airtemp, daily_precip, mean_windspeed:





arc_weather

 

<-

 

arc_weather

 %>%
  

janitor

::

clean_names

(

)

 %>%
  

dplyr

::

select

(

date

, 

station

, 

daily_air_temp_mean_c

, 

daily_precip_total_mm

, 

daily_windsp_mean_msec

)

 %>%
  rename

(

mean_airtemp 

=

 

daily_air_temp_mean_c

,
         daily_precip 

=

 

daily_precip_total_mm

,
         mean_windspeed 

=

 

daily_windsp_mean_msec

)

 %>%
  mutate

(

date 

=

 ymd

(

date

)

)

 %>%
  mutate

(

station 

=

 tolower

(

station

)

)

 %>%
  mutate

(

station 

=

 case_when

(


    

station

 

==

 

"tlkmain"

 

~

 

"Toolik Field Station"


  

)

)